MODERATOR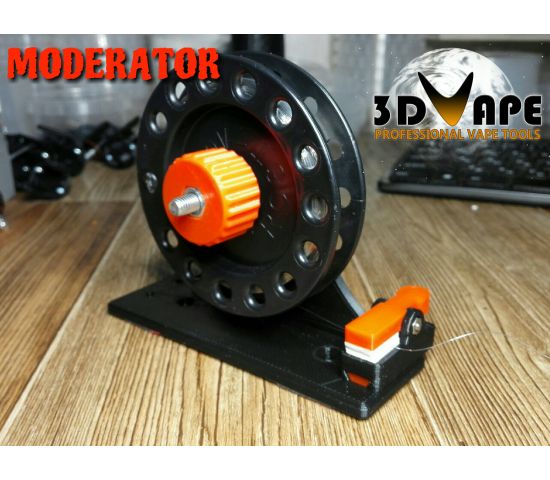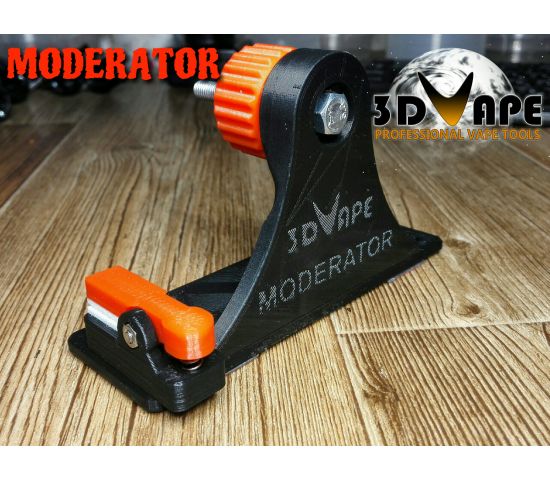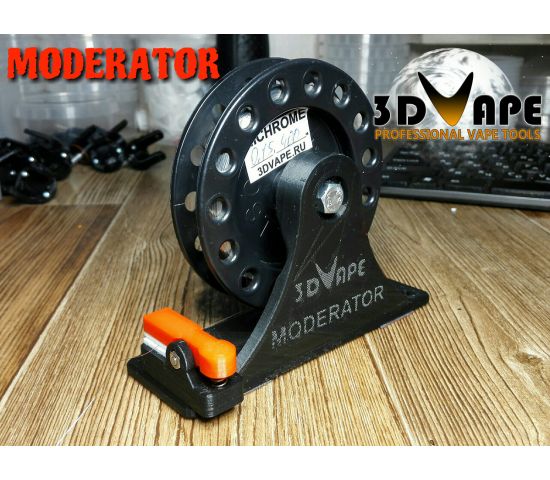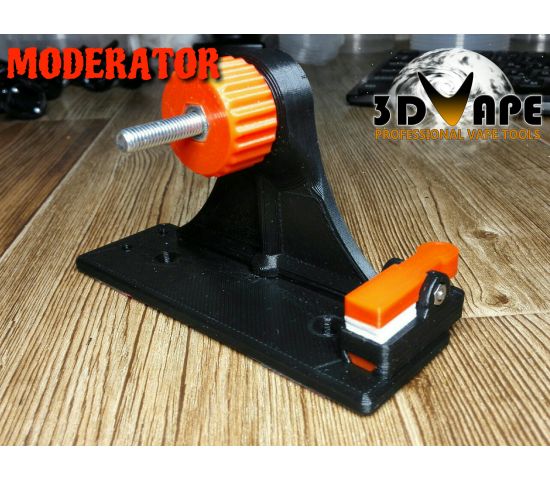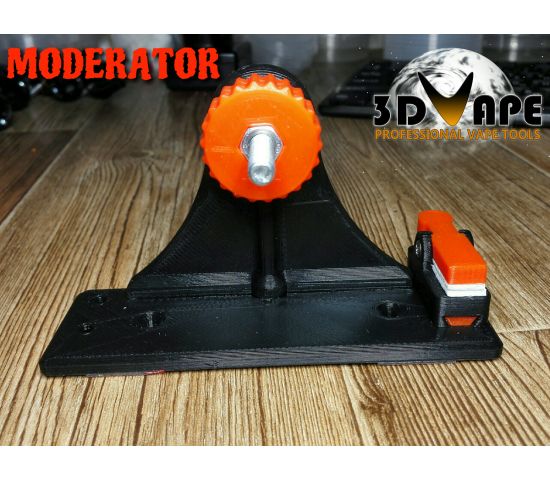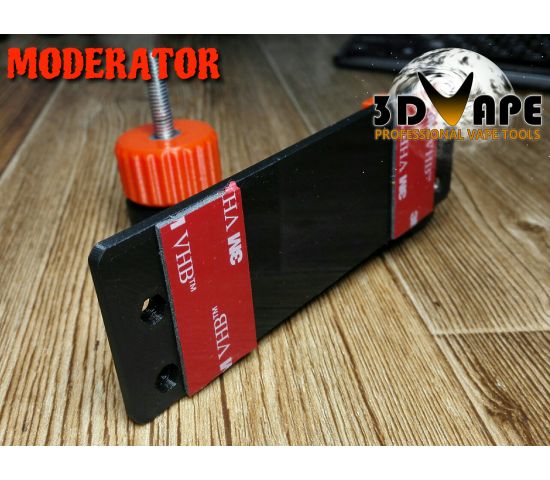 The moderator can be glued to a 2-sided adhesive tape to the table or, for example, under the table (it turned out that many co-killers would be comfortable pulling the wire out from under the table top).
You can also install a clothes peg for the wire, it will not allow the wire to unwind in the beard and, in addition, it will additionally clean it, for this you can add alcohol to the felt pads.
Benefits:
- simple and reliable design
- applied full friction brake
- smooth and reliable sliding coil
- durable plastic with thick walls
- fastening to any surface on 2-sided tape or on self-tapping screws
- all steel threads
- natural felt washer
- durable 608 sealed bearing
- the ability to install other coils (except ERMAKOV)
- high maintainability
- constant availability of all spare parts from the manufacturer
- the clothespin can be fastened (glued / fastened) to any other place if necessary.