Блог
Blog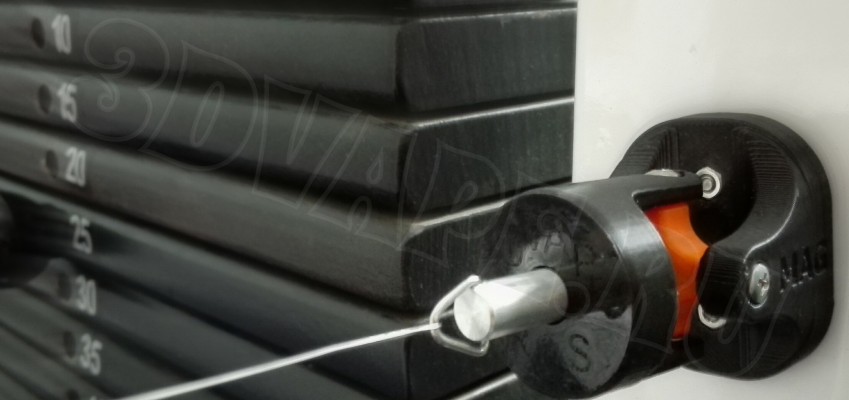 NEW! Original CoilBuilder MAG© 2018
Compact swivel system, a need for every coilbuilder! The CoilBuilder Mag© has super powerfull magnets that can hold up to 8kg of pull force! Hold your coilbuilds and braids in place like no other! 3D design and copyright of the CoilBuilder MAG © by KOROLEV EVGENY - 3DVAPE.RU dated March 11, 2018.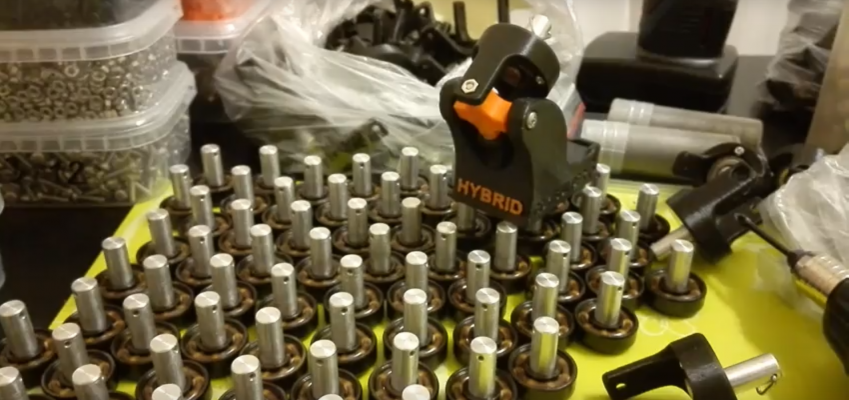 KoilBilder-3-HYBRID - mini-machine for winding complex spirals for weaving.
Author's model of Korolev Evgeniy (3DVAPE), COPYING IS FORBIDDEN!