About us
3DVAPE
is a project created by Korolev Evgeny on December 1, 2015.
The main direction is the production of a unique tool for coiling.
The initial development began with the VKontakte 3DVAPE group, then the @ 3DVAPE instagram appeared and then the 3DVAPE.RU site
We constantly communicate with many professional coilbillers from different countries and, at their request, advice and tests, we develop special purpose tools that are designed to simplify the process of manufacturing coils / spirals for weaving.
At the moment, in our assortment there are not a few author's models (by Korolev Evgeny) of models of tools.
All products on our website are original and authentic, which is stated in every description under the product.
We are always glad to hear your suggestions or comments.
Do not be shy, write directly to the project manager Korolev Evgeniy
Best regards, 3DVAPE team
3DVAPE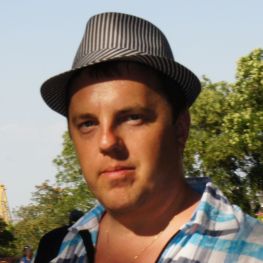 Eugeny Korolev
Project Manager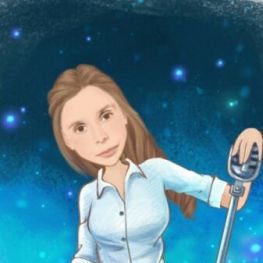 Anna Koroleva
Receiving and processing orders
Contact us
If you still have any questions, then ask them right here. We will reply you by email.