Hybrid 608Z bearing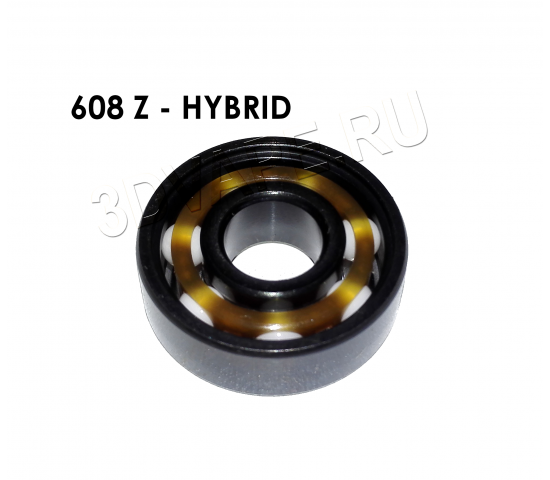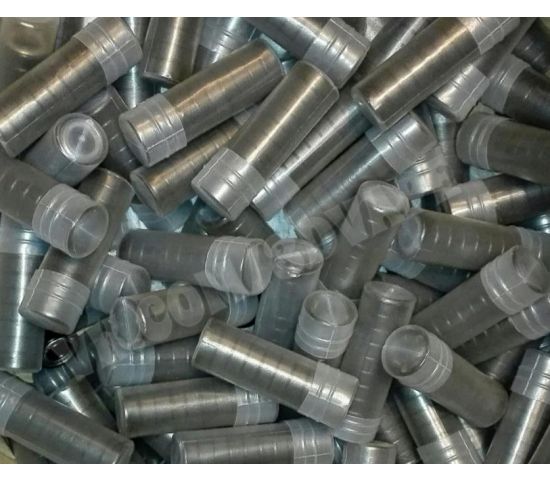 ---
With this goods they also buy
Hybrid 608Z bearing.
- inner and outer rings - high-strength hardened steel with anodized black protective coating. The coating protects against corrosion.
- steel protective cover on one side
- 6 balls of white zirconium ceramics
- lightweight composite separator to reduce noise

Original bearings directly from a large Chinese bearing factory.
Supplies in plastic tubes of 10 pcs.

The bearing is designed for installation in the machine CoilBuilder 3, CoilBuilder MAG, CoilBuilder 2, CoilBuilder PRO 608.